MAC3 is a French company that designs, manufactures and markets 3 lines of products in the field of compressed air technology:
Portable compressors with diesel engine

Demolition tools and sandblasting systems

Industrial compressors with electric motor
MAC3 was founded in April 2011 by professionals with decades of experience in compressed air field.
Proud to maintain a unique French industrial know-how, MAC3 collaborates also with a large regional network of valuable outsourcing partners.
Its willingness to continuous innovation allows MAC3 to meet the highest quality requirements and to experience a strong growth on several continents.
MSP series Compressors (Portable screw air compressors)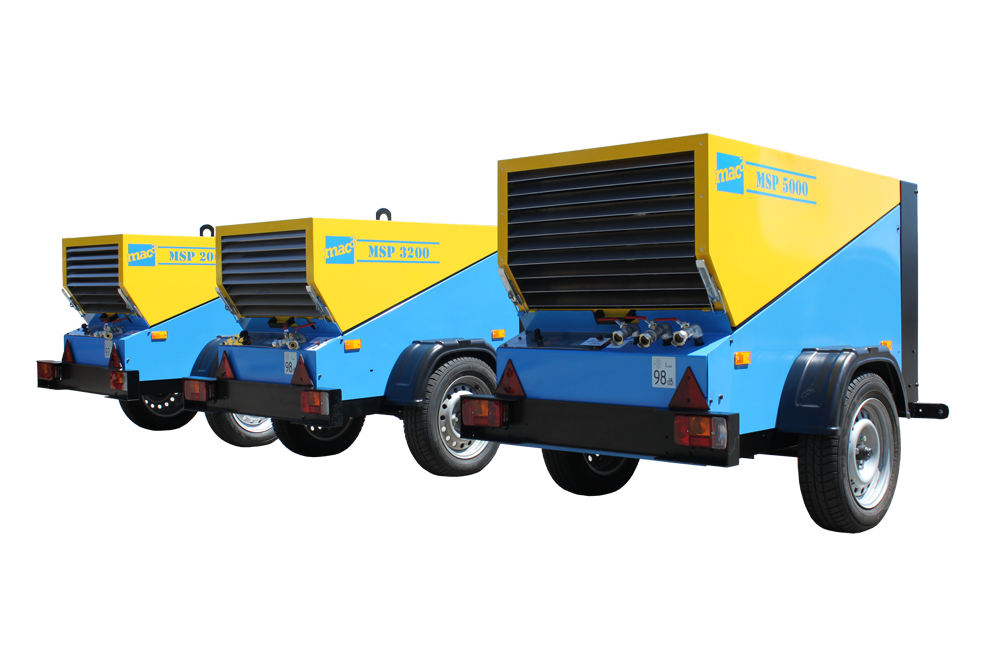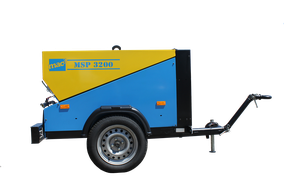 More POWERFUL
KUBOTA engine
Progressive air flow regulation
Reliable operation at high ambient temperatures
Air-oil separation allowing a high quality of compressed air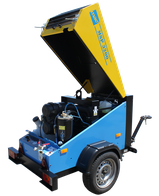 More COMPACT
The most compact dimensions in their class
Safe steering on construction site
Skid-mounted versions offer many applications: installation on the back of a pick-up or a truck
Savings on shipment costs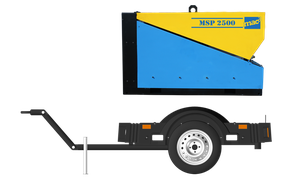 More ERGONOMICAL
Easy use and servicing
Accessible and simple use control panel
Practical fuel tank
Hinged hood with 2 gas springs
Electrical fuel pump
The lightest compressors in their class
More VERSATILE
3 different configurations:
Skid-mounted compressor
Axle-mounted compressor
Trailer-mounted compressor, allowing
and independent use of compressor/trailer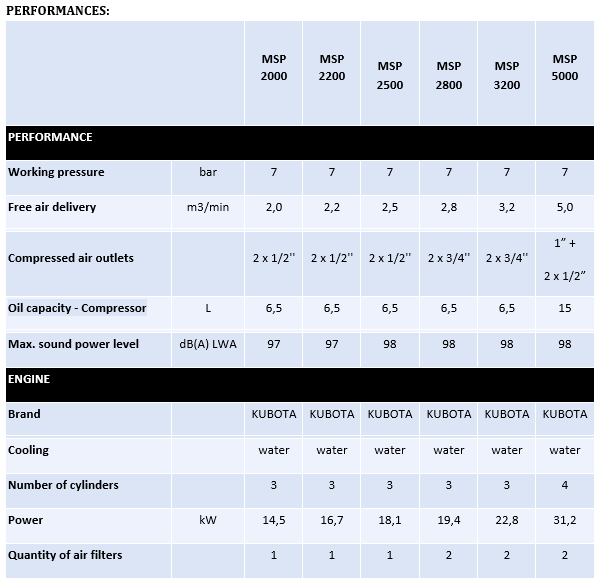 Demolition tools and sandblasting systems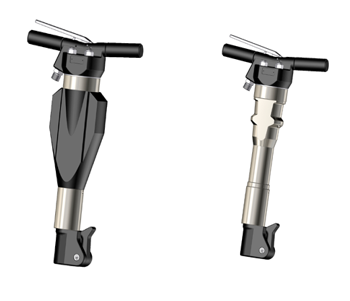 Paving Breakers
Vibro-reduced breakers Reducing vibration impact on the operator has become a key health issue in some areas. MAC3 vibro reduced breakers have an equivalent impact power as a standard breaker, while significantly reducing vibrations to the operator.
Standard paving breakers
Breakers with enhanced ergonomic design
Chipping hammers and Pick hammers
Chipping hammers
These hammers are reliable solution for applications requiring more precision, together with good impact power. Equipped with a "D" handle, they are available either in standard version or with safety device option preventing from accidental operation of the trigger. MAC3 chipping hammers are fitted with a safe double threaded screw retainer or a spring retainer for quick tool changing.
Pick hammers
Designed for applications requiring higher impact energy, MAC3 pick hammers are adapted for both horizontal and] vertical positions in demolition works. Their slim design allows easy handling, even in restrained spaces. MAC3 pick hammers are fitted with either screw retainer or latch for safe and quick tool changing.
Accessories

Sandblaster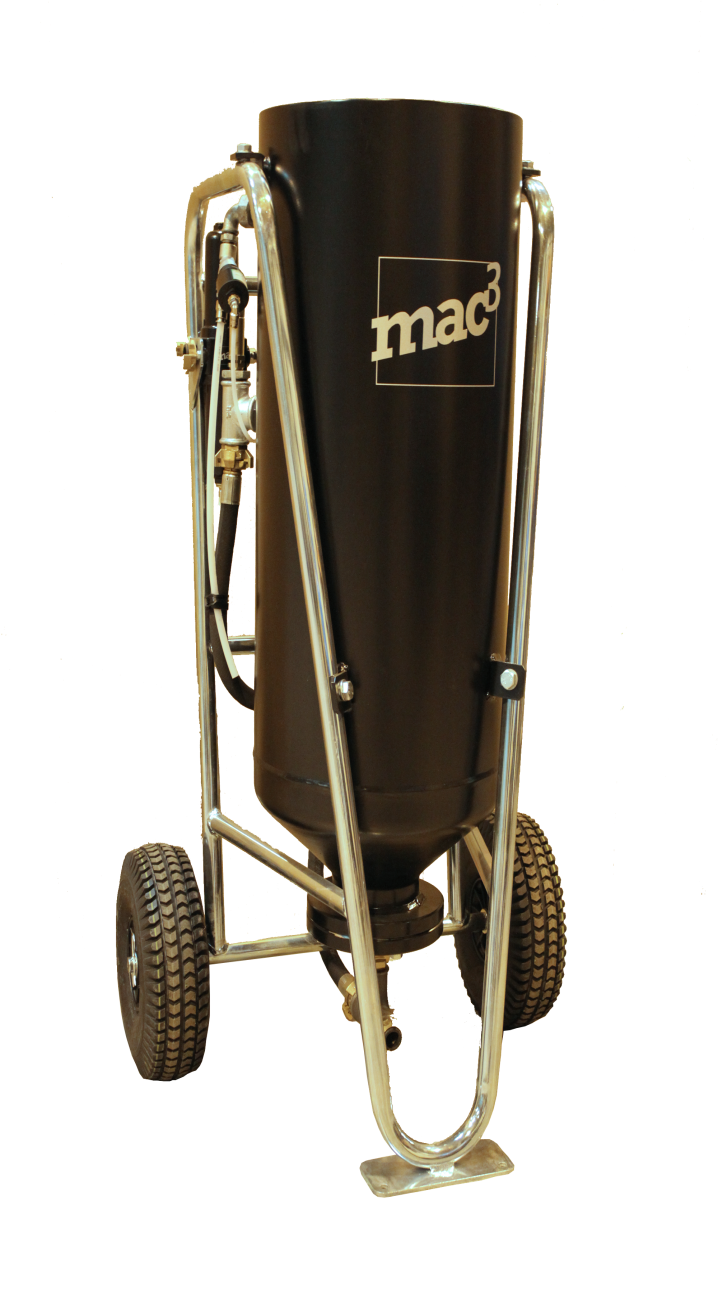 SAFETY
Easy access hatch
Remote control system
Automatic shut-off
Attached protective cover
Protection of the closing cone
SAVINGS
Flow control blasting
Integrated efficient air cleaner
Optimized tank size of 70 liters
Operating pressure up to 10 bar
COMFORT
Support-like stretcher
Package with ergonomic dimensions
Charcoal filter for helmet air supply
Integrated plug for helmet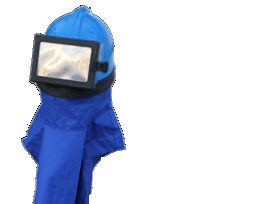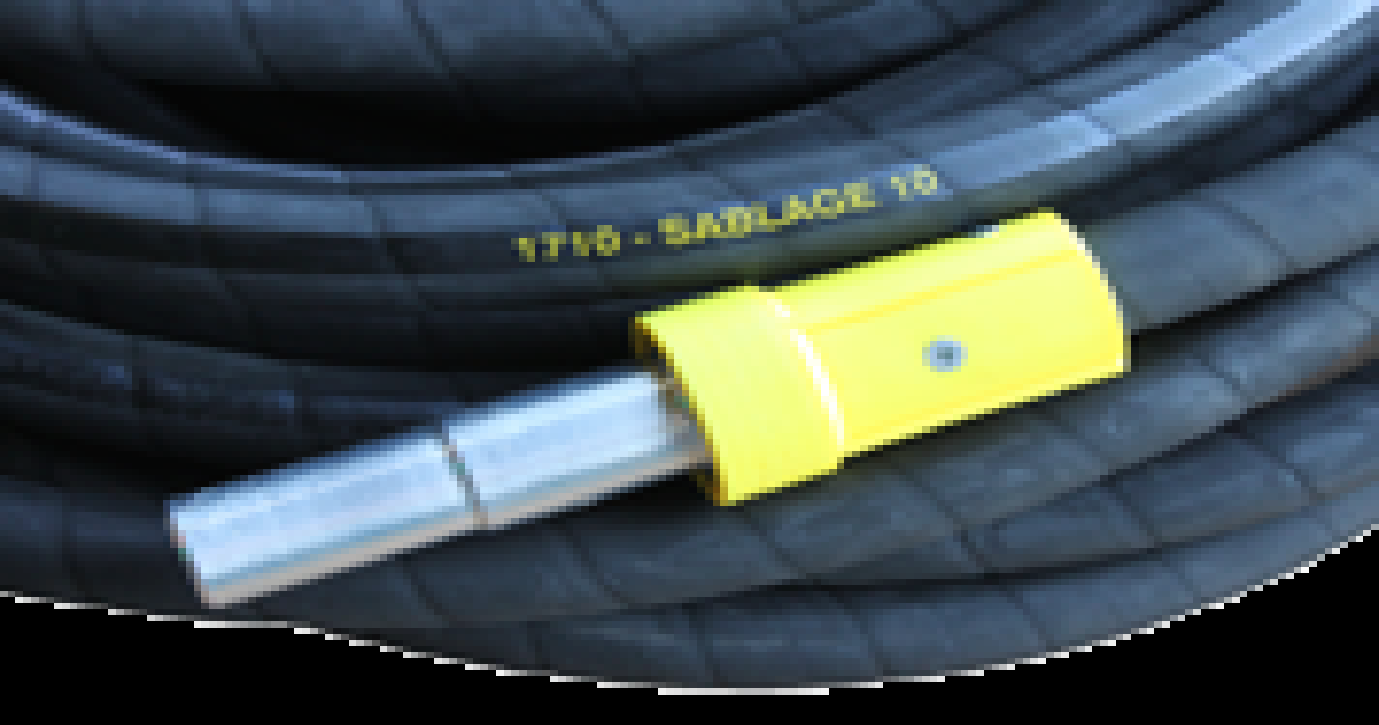 Stripping of vertical and horizontal surfaces for :
Masonry renovation
Façade cleaning
paint removal
rust removal and preparation of metal surfaces
Industrial compressors with electric motor
MSD range POWERFUL and Reliable
Rotary screw compressors belt driven (22 to 315 kW)
FIXED SPEED SPECIFICATIONS
VARIABLE SPEED SPECIFICATIONS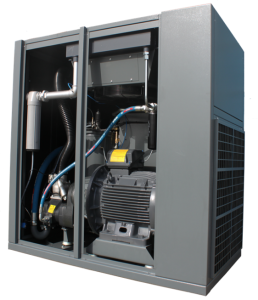 MSC range Efficient and economical
Rotary screw compressors belt driven (15 to 160 kW)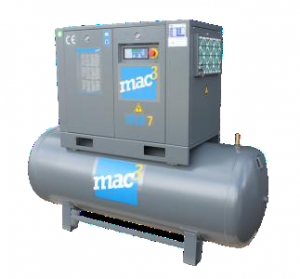 MSB range Flexible and compact
Screw compressors (2.2 to 15 kW)
For more information please visit: http://www.mac3.fr/english/products/portable-compressors/
OR contact TATS by using our online inquiry form